FastStart™ includes downloadable, customizable forms.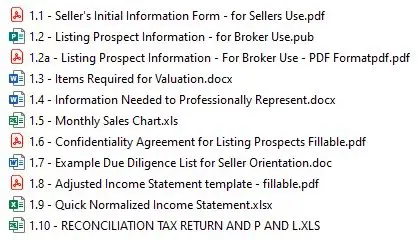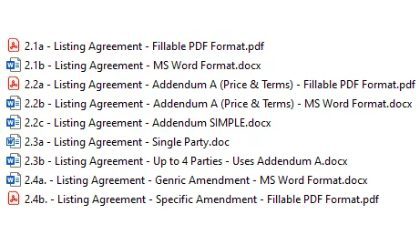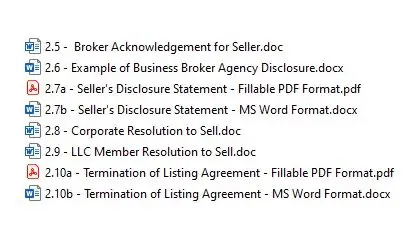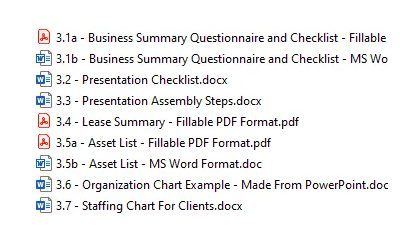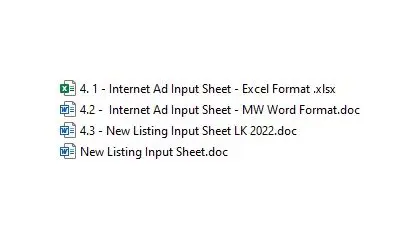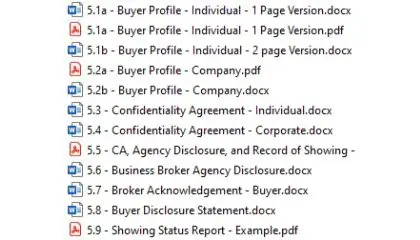 Business Brokerage Control Sheets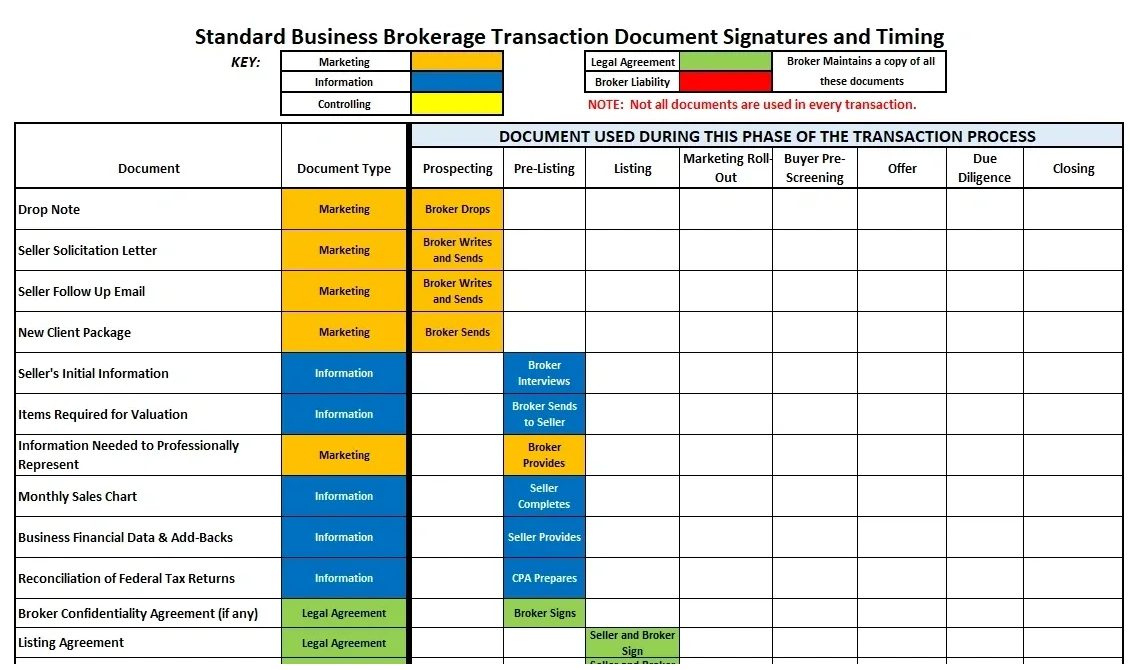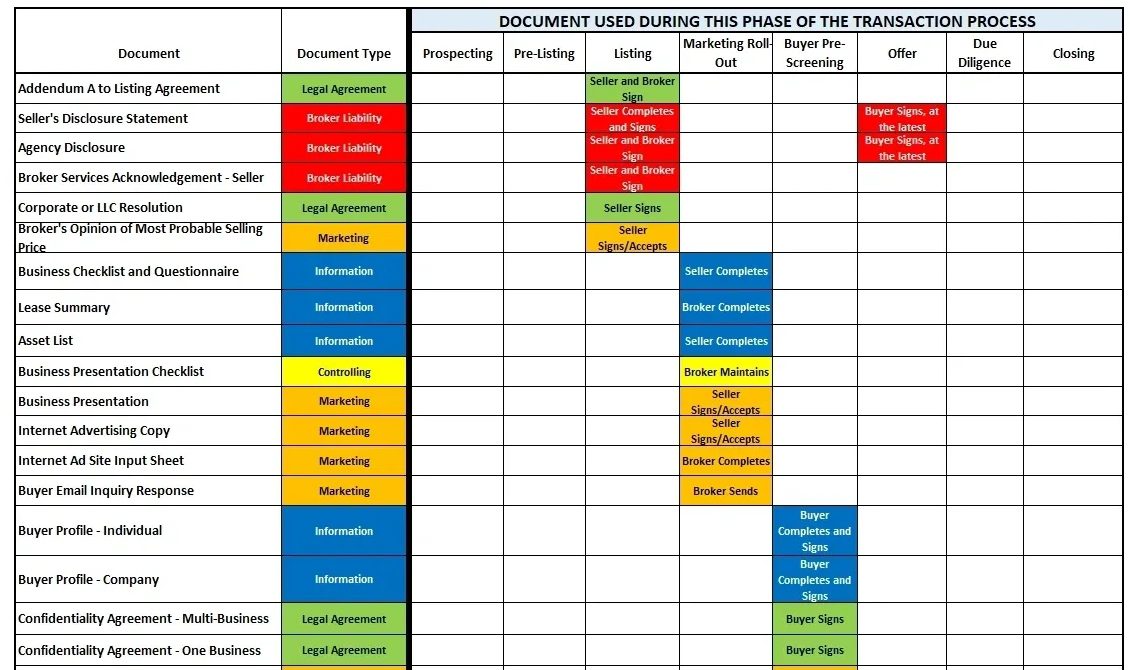 Business Brokerage Resources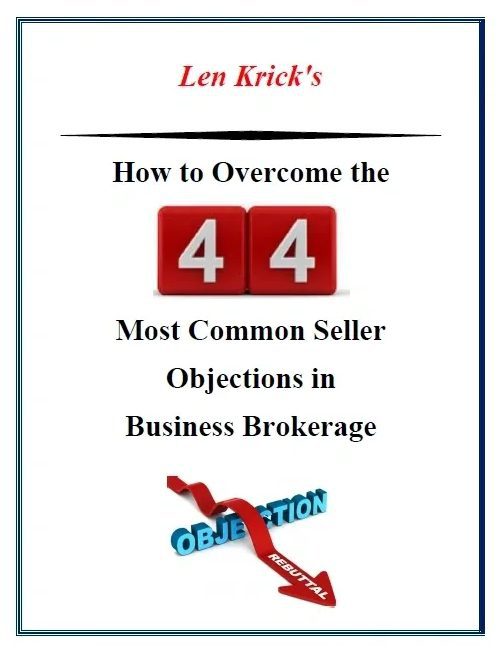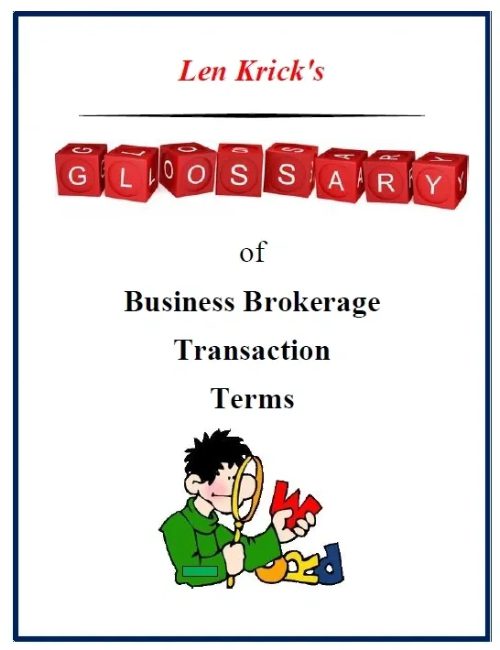 New Client Marketing Packages
61 questions in customizable Word document format, which match the CBR template headers.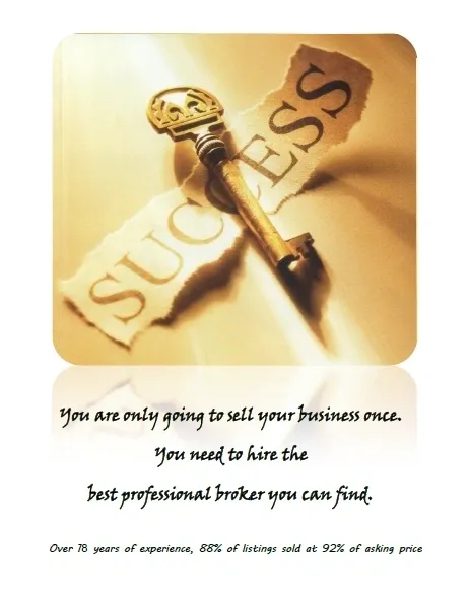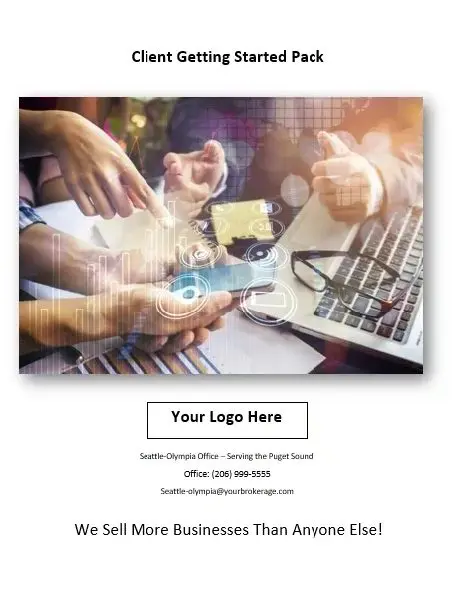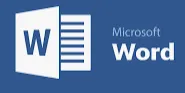 FastStart™ includes a professional 17-page confidential business review template.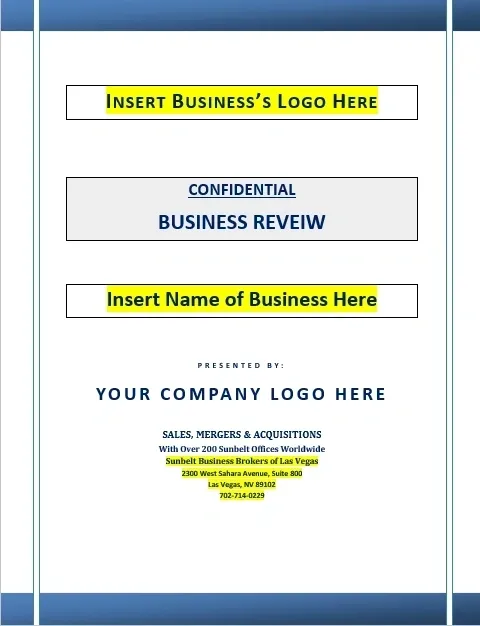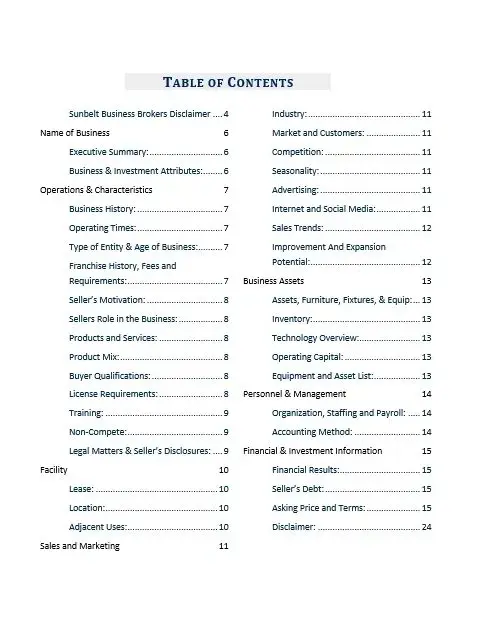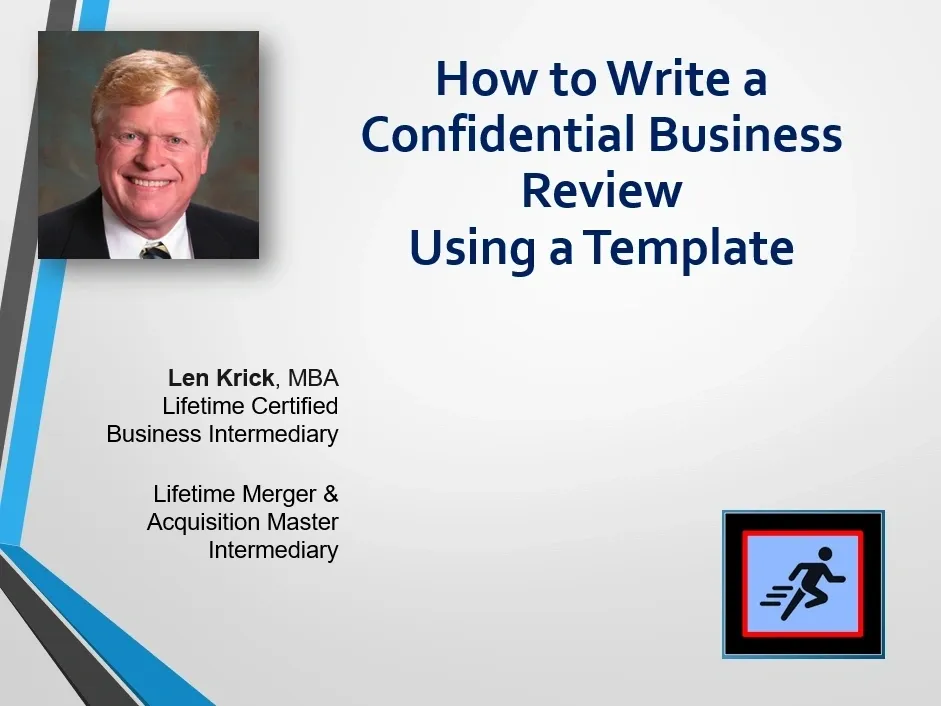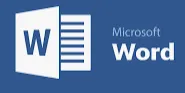 Reference Library of 35 CBRs
FastStart™ includes a library of 35 successful deal CBRs.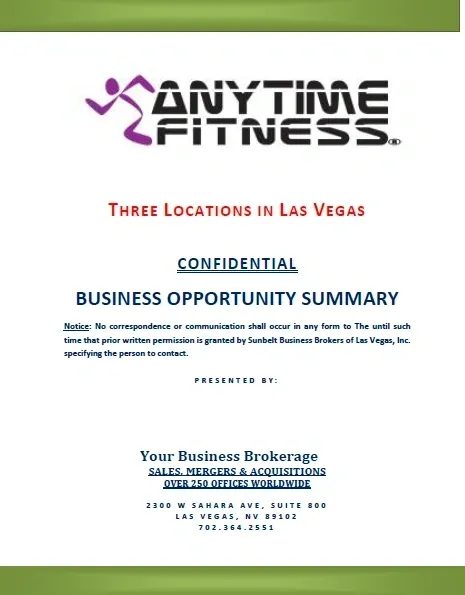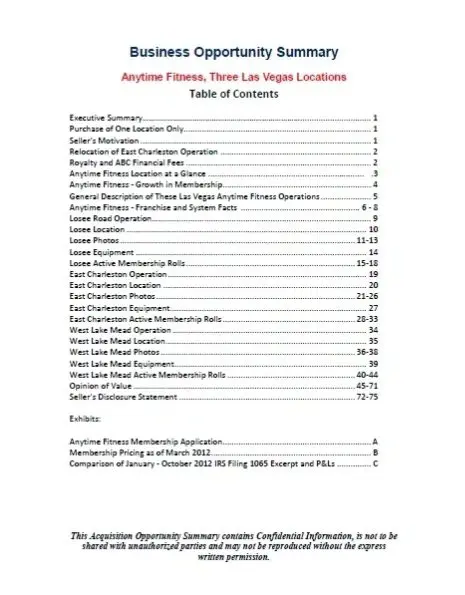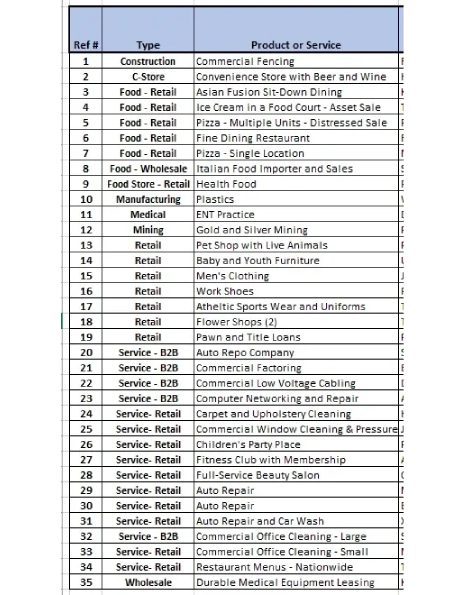 Business Brokerage New Office Checklist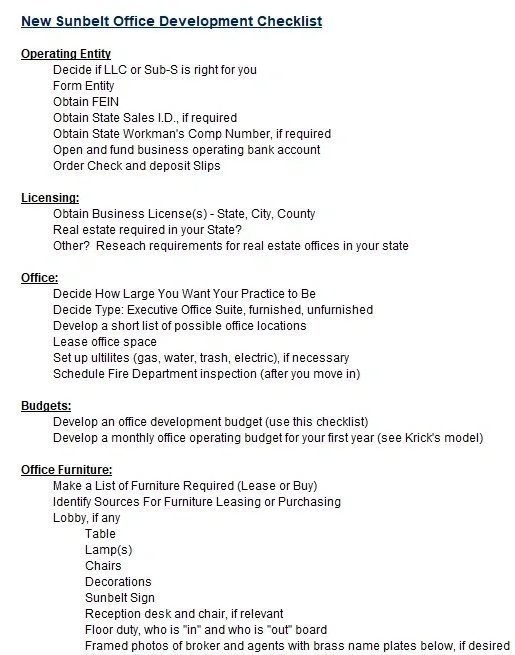 FastStart™ includes a 1-year license for Len Krick's valuation software: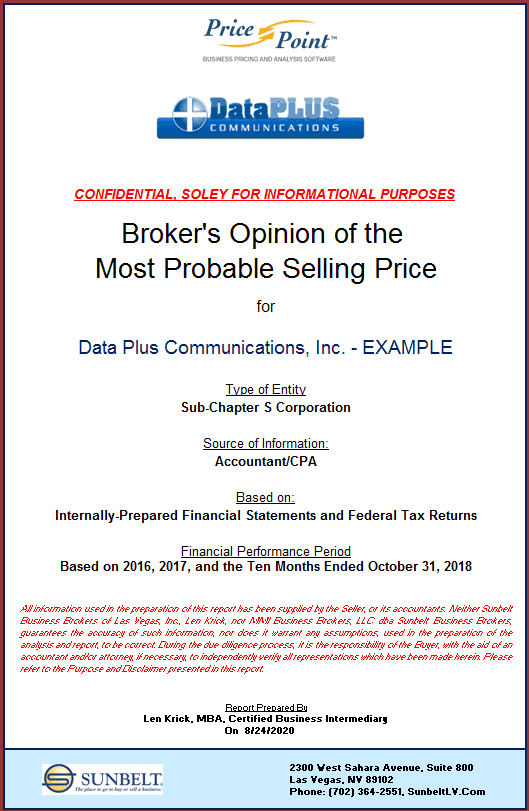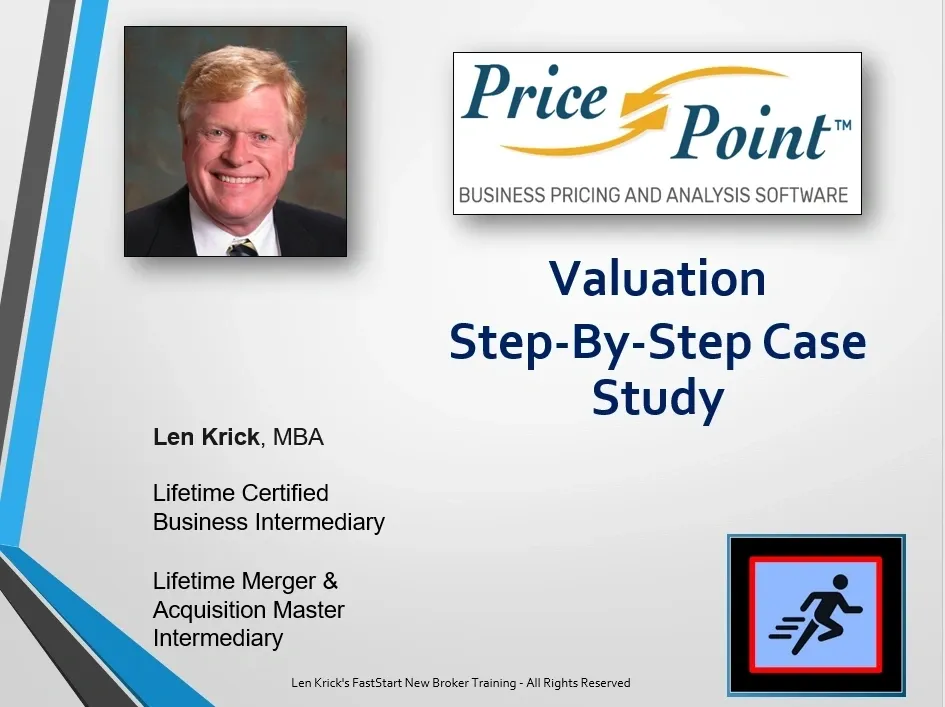 Fantastic 90-Minute Webinars
FastStart™ learning modules include these 90-minute webinars written by Len Krick: