Successful Business Broker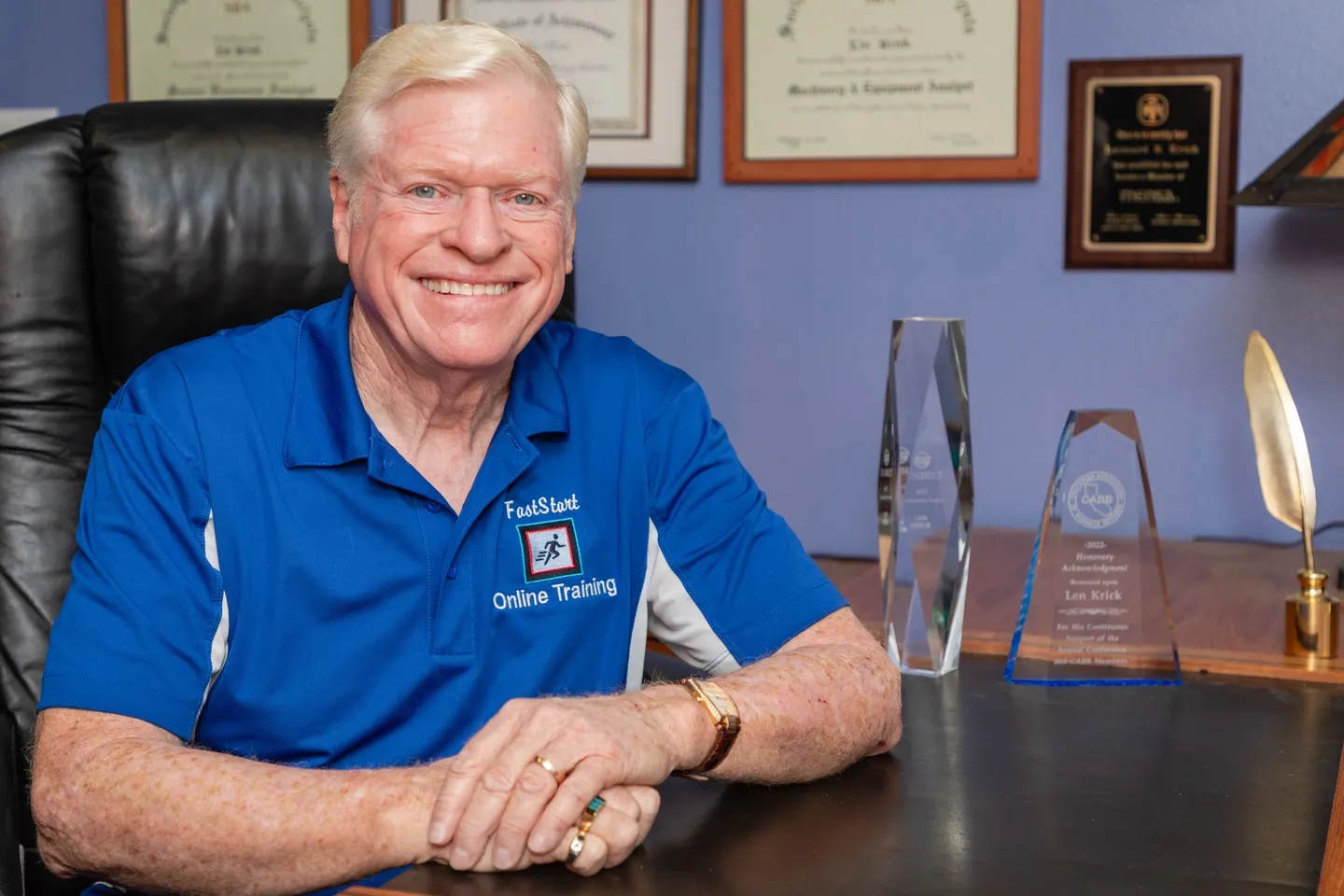 Very Successful Business Broker
Here's Len Krick's track record:
The national averages are approximately 25% of listings sold and 49%of asking price attained!
% of asking price attained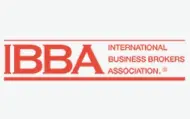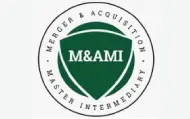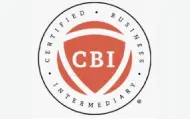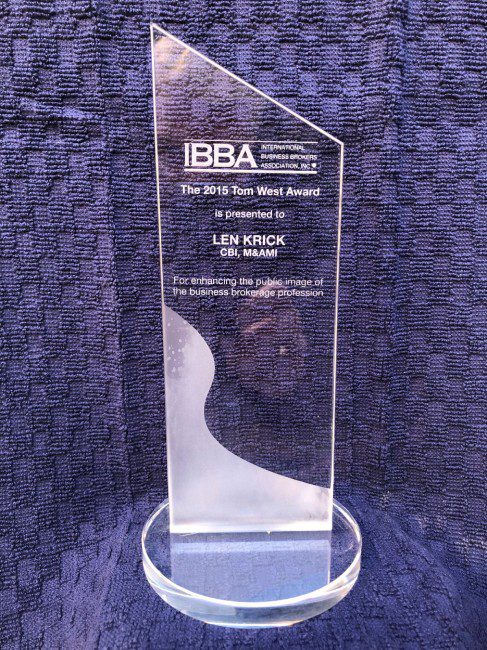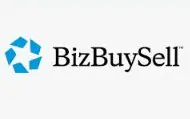 Len is a member of the BizBuySell Broker Advisory Council.
Prior to Business Brokerage
Co-founded and acted as Senior VP-Development for Casino Magic Corp.(formerly NASDAQ "CMAG"). He acted as the company's liaison to the underwriters and SEC counsel and conducted road shows for both the$150 million bond offering and the company's successful initial public offering in October 1992. CMAG was named the top-performing IPO of 1992, according to the Wall Street Journal. He oversaw the development of $1.2 billion in new resorts in Greece, Argentina, Mississippi, & Louisiana.
Co-founded and played a key role in the successful initial public offering of Europa Cruises Corporation (NASDAQ "KRUZ") in June 1989 and was the company's first President. He built this company up to seven ships.
Was COO for Shular Companies, overseeing fifteen hotels, land development, billboard, restaurant, gas stations/convenience stores, nightclub, and general commercial contracting operations for this privately held company.
Oversaw the marketing, budgeting, planning, and cash controls, oversaw special events, and many of the day-to-day functions as Senior Vice President of the Dunes Hotel and Country Club in Las Vegas.
Provided operational, market, and economic feasibility analyses and financial projections for a variety of large national clients as co-founder of the Leisure Time Industries consulting group of Laventhol & Horwath, CPAs, in Las Vegas.
MBA, BS Hotel Administration, BA Economics and Mathematics.