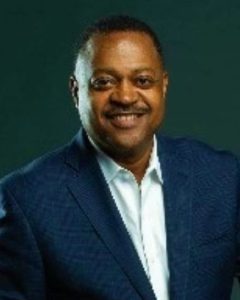 Bill Nicholson, MBA, M&AMI®, CEPA®, CM&AA®
Sunbelt Dallas Metro
I highly recommend Len's FastStart™for kickstarting your business brokerage career. He is very thorough in a wide variety of topics given his 20+ years of experience in Industry. You can't go wrong!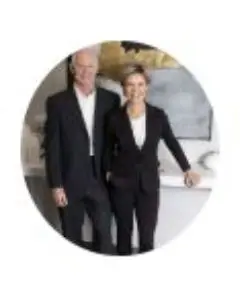 Kevin and Valerie Brooks
Sunbelt Business Brokers of Colorado
Len's training masterfully delivered material that swiftly took our competence as business brokers to the highest level. His clear-cut guidelines included among other things: the most effective way to generate listings, the significance of quality listings, the importance of properly valuing a business, and the forms essential to a business practice. The material was presented in an efficient outline supported by real life examples. It was simple to transfer the knowledge we gained from the training into routine practice. Not only do we continue to personally utilize the knowledge we gained from Len's training, but we have also incorporated every aspect of the experience into Best Practices for our office.
What stands out about Len is not only his expertise as a business broker, but his passion for the profession. He has set the standard for our industry. If you want to learn most from the best, we highly recommend that you not only take the opportunity to participate in Len'straining but that you devour the material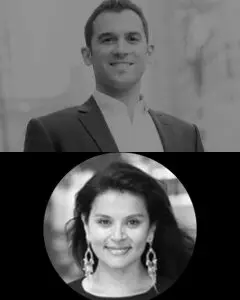 Andy Rosenthal and Luz Maria Compuzano
Lighthouse Business Brokers
Len's coaching package was extremely helpful. Len will teach you everything you need to know to be successful in the challenging world of business brokerage. It is up to you to execute. It will teach how to get good quality listings and bring them to the closing table. The coaching sessions are motivating and well organized. The materials go above and beyond. You get access to a library of helpful articles, contract templates, Excel based valuation software and PowerPoints from the coaching sessions. It's been almost a year and I find myself returning to the library at least once a month. Whether you're new to business brokerage, or a veteran, this program will build your confidence and give you the knowledge needed to succeed as a broker.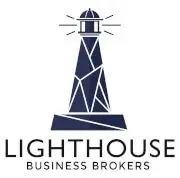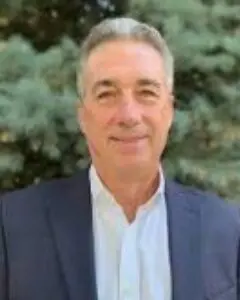 Ed Sadler
Sunbelt Business Brokers
As a new Sunbelt Business Brokers franchise owner in 2021, I was enrolled in a fantastic one-on-one coaching program with Len which covered all the critical topics a business broker must be familiar with to be successful. This has evolved into the FastStart™ learning system. The program was very comprehensive, of the right duration, and full of both formal agenda items as well as Len's insightful and very occasionally entertaining anecdotal stories! While I was generally aware of it at the time, as I've now been in the industry for two years, it's become even more obvious how important Len is to the industry overall. I would highly recommend Len's services and training programs for any new, aspiring business broker.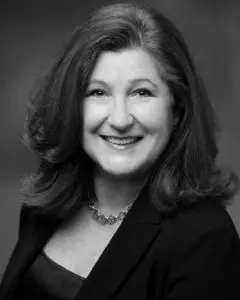 Mary L. Manilla, CPA
Certified Business Intermediary (CBI) Certified M&A Professional (CM&AP) President, The Domaine Group
Not only is Len a joy to work with, but he is also the best trainer in the business broker arena. The modules he has written are well thought out, thorough, understandable, and most importantly, usable. I came to business brokerage out of the CPA world with zero sales experience this material has been instrumental to my success as a business broker.My first deal out of the gate was for $1.3MM and I couldn't have done it without him. I have not found any other training programs as comprehensive, or time tested. I plan to use Len's FastStart™ new broker on-line training system for all my new brokers.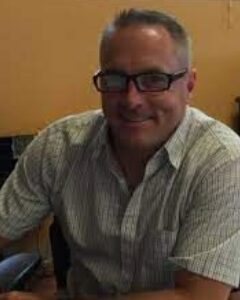 Willie Kirch
Sunbelt Business Brokers NNJ
Sunbelt Business Brokers Daytona Beach, FL
As the owner of Sunbelt Business Brokers offices in Northern New Jersey and Daytona Beach, Florida, I recommend and use Mr. Krick's FastStart™ training for all our new agents. When I joined Sunbelt, I personally took his private one-on-one coaching track. I found his attention to detail and process to be the keys to running a successful and thriving business. I can truly say that the program paid for itself many times over, and the reference materials are fantastic. Whenever we have a new hire, we recommend that they complete the Len's FastStart™ track. In fact, we encourage all our existing agents to use FastStart™ as a refresher course to upgrade their daily processes and procedures.I'm also a huge fan and follower of Mr. Krick's continuing education classes, his webinars for BizBuySell, and his determination to better the business brokerage industry. I now understand why he received the Tom West Award.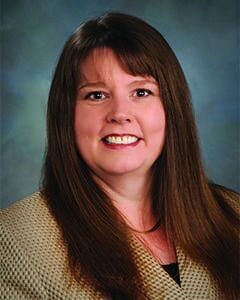 Denise R Hanson-LaFever, CPA, CVA, CEPA, CMSBB
SUNBELT BUSINESS BROKERS OF BOISE
I had the opportunity to have Len Krick as a private business broker coach. Len was a wealth of knowledge. He provided numerous business forms and took the time to go through the forms and how to the uses them. I provided the forms to my lawyer to review, and he stated they were great forms for small businesses sales. The marketing and lead generation materials that were provided were equally impressive. Len provided numerous examples of what works and identified areas to watch out for and avoid. Our firm will be providing Len's FastStart™ program for all the future business brokers in our office. Len's is extremely effective at delivery useful information and having it in my reference library is a huge plus! I highly recommend Len's coaching program!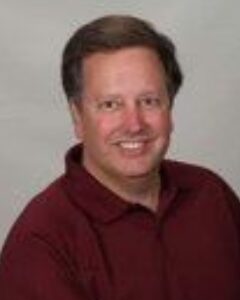 Scott Vollmer
Negotium Brokerage
Having over 15 years in the Business Broker industry, I learned so much more from what you had to offer in this private coaching program. The materials you provide in the FastStart™program will enable me to navigate business brokerage in a much faster pace and with less obstacles. I feel more confident moving forward in this business knowing I can look back on all the reference material from the course. After finishing Len's program, I am more than happy to refer the FastStart™ program to anyone considering a long-term career as a business broker.